Digital designer. Visual storyteller. Animator.
Creative director + Graphic artist.

Based just outside of Princeton, NJ, LMI+D creative studio designs branded visual systems for virtual events & conferences. Our design goal is to create the  connections that ultimately bring people together.
Branded Stories
Late Summer 2020  //  Selected branded works from LMI+D  Creative Studio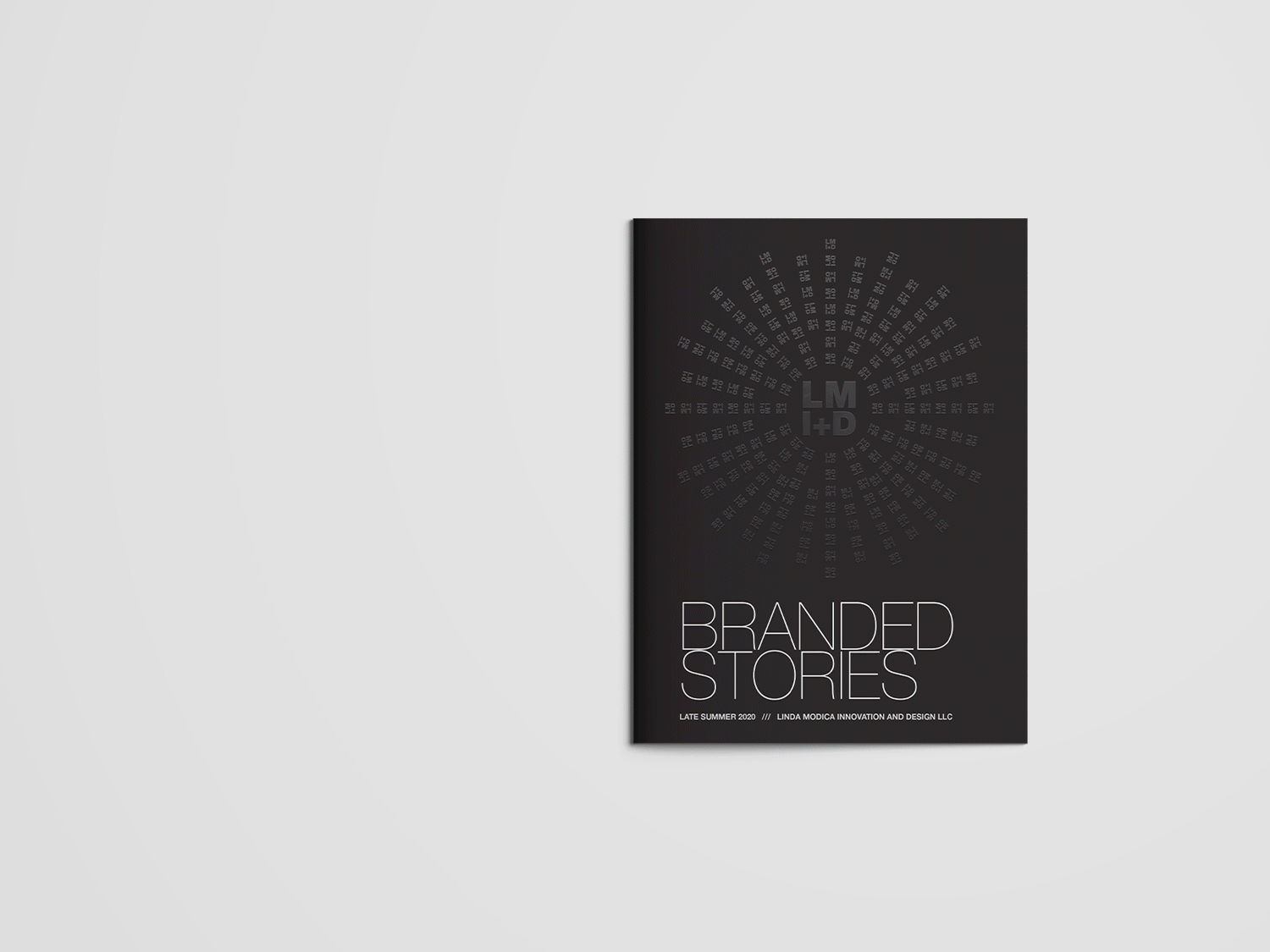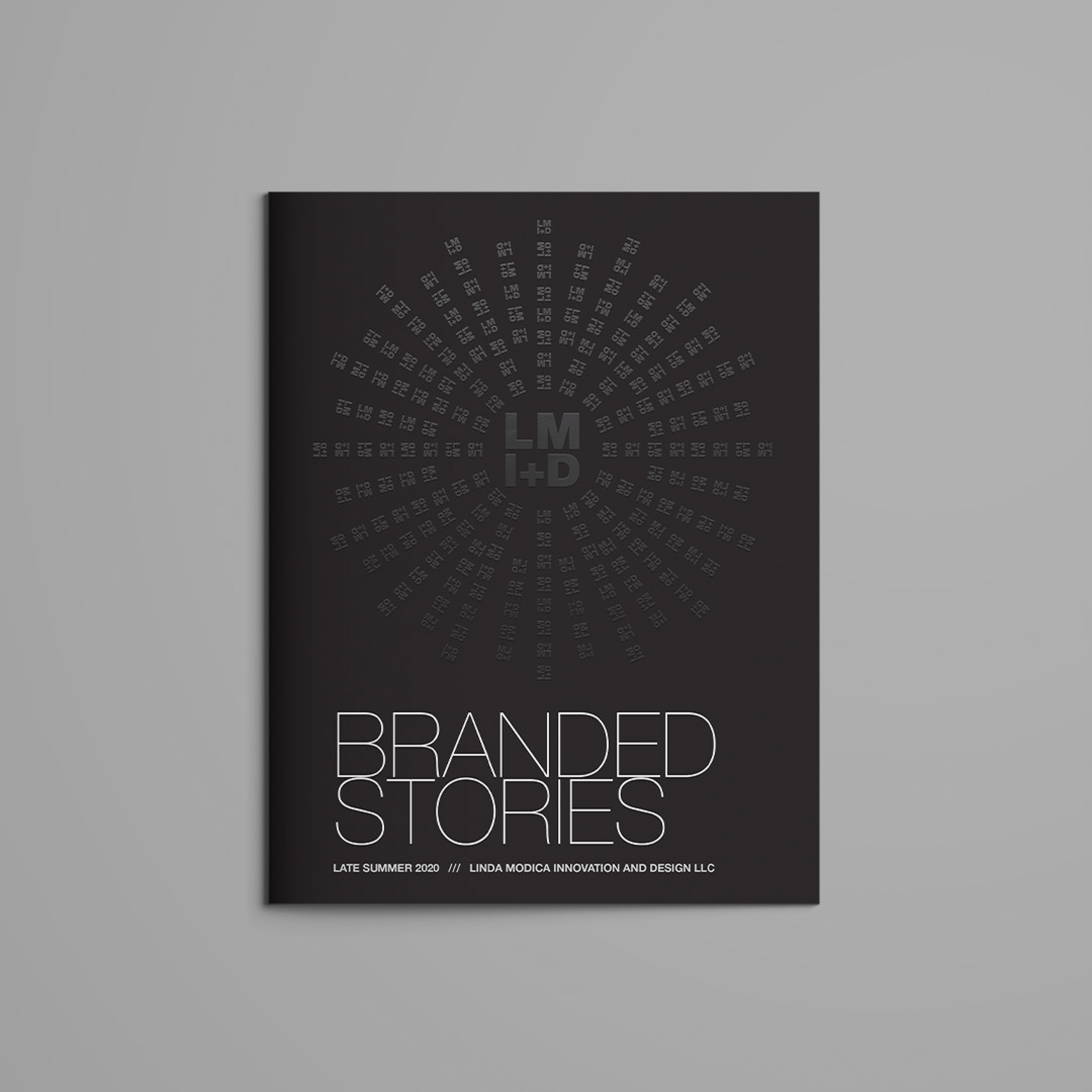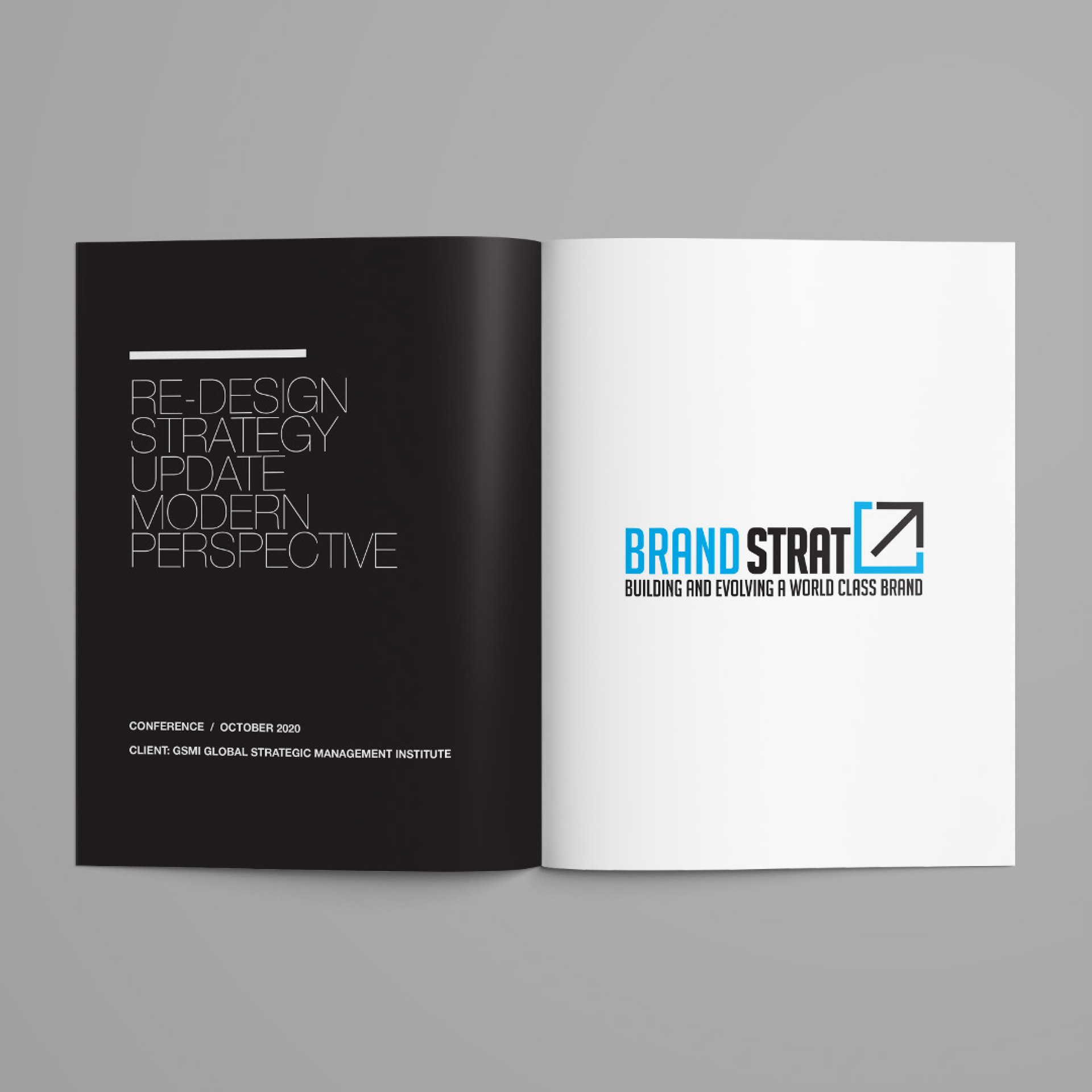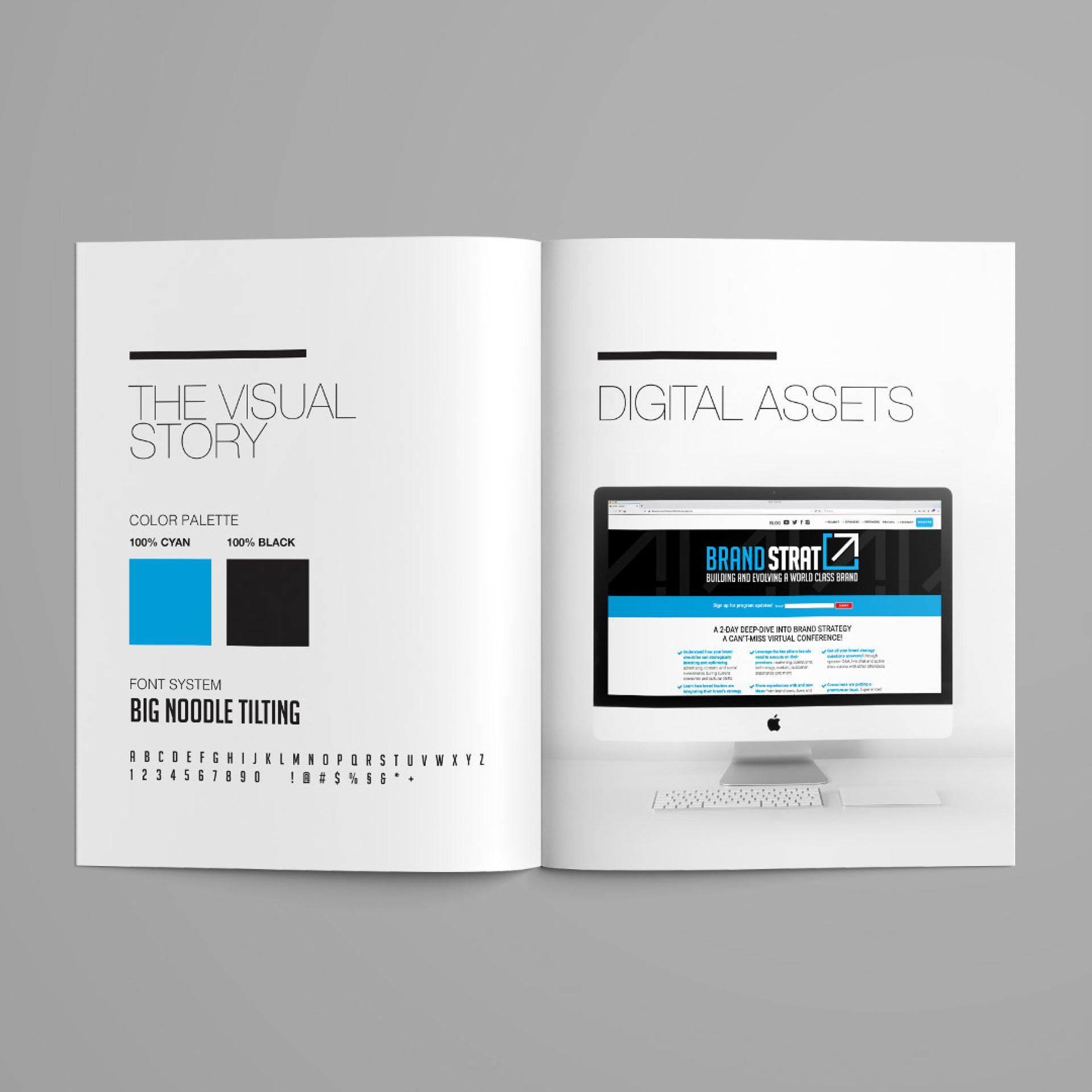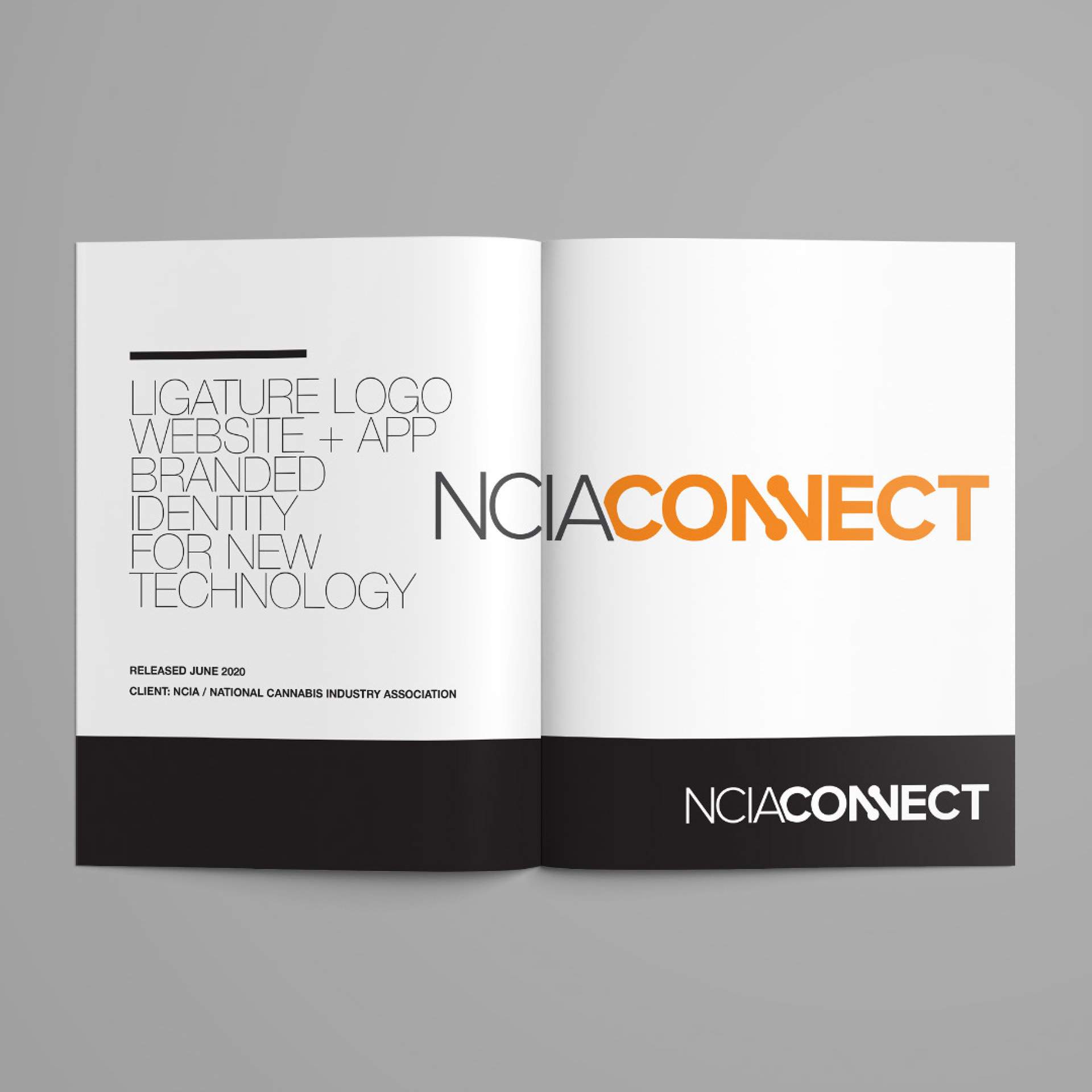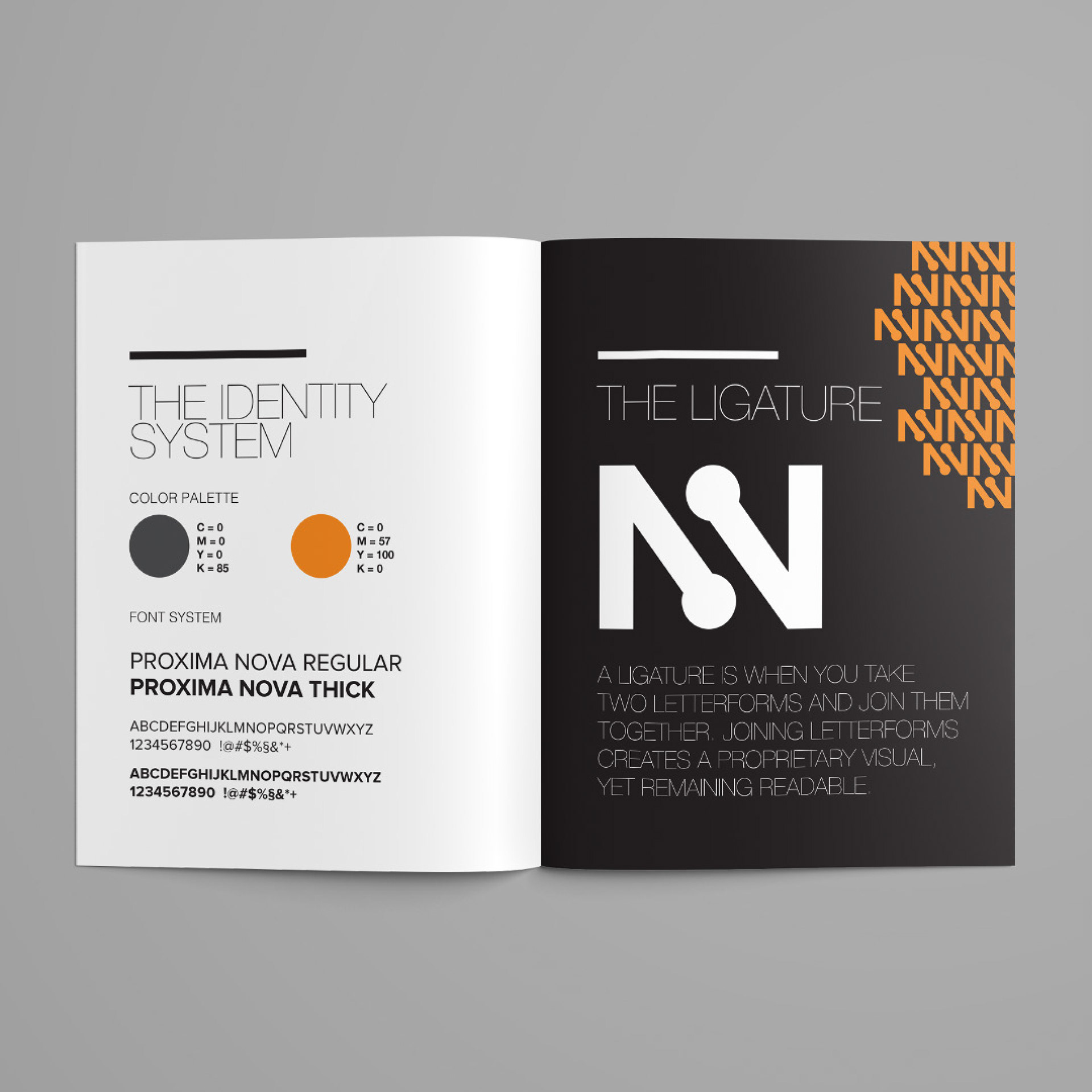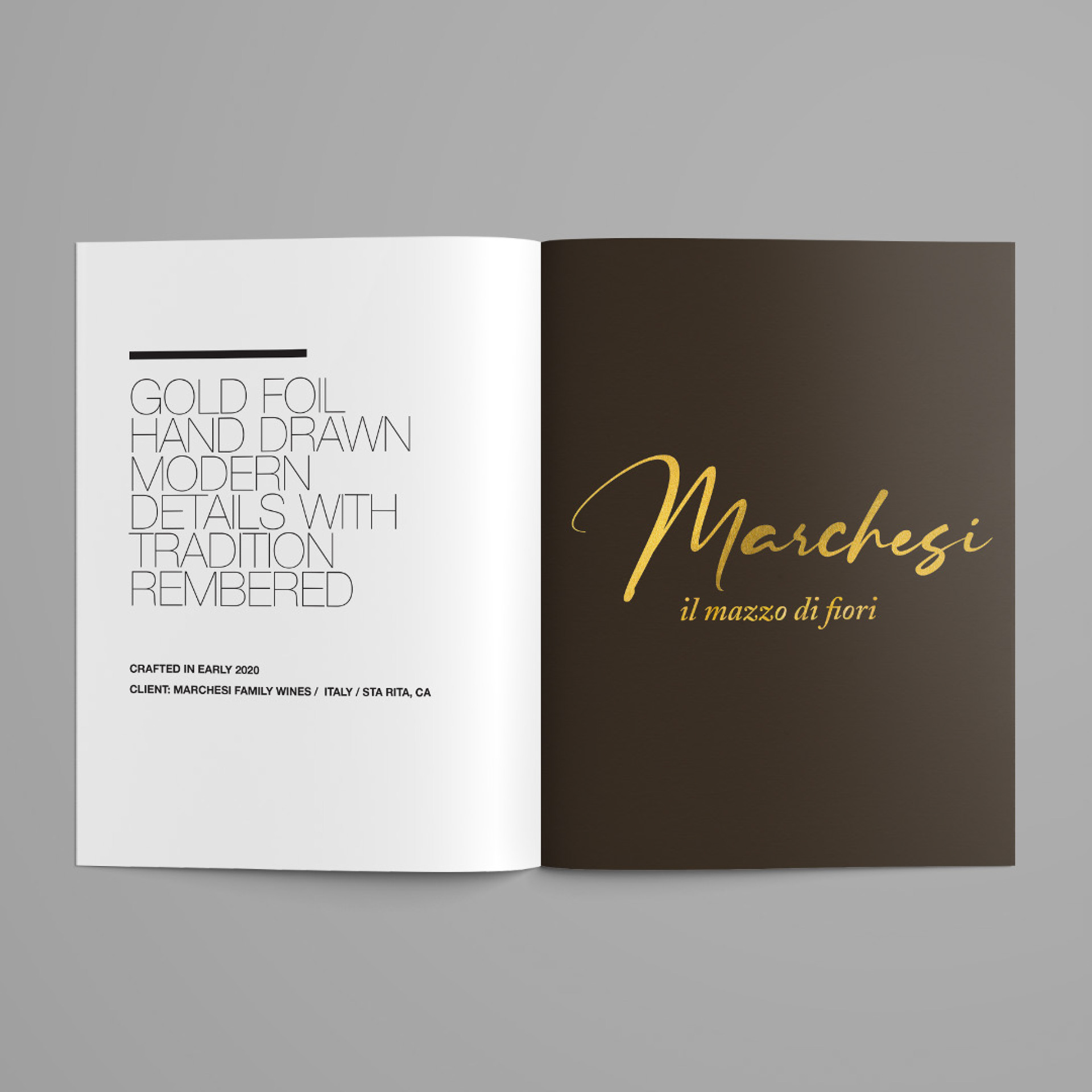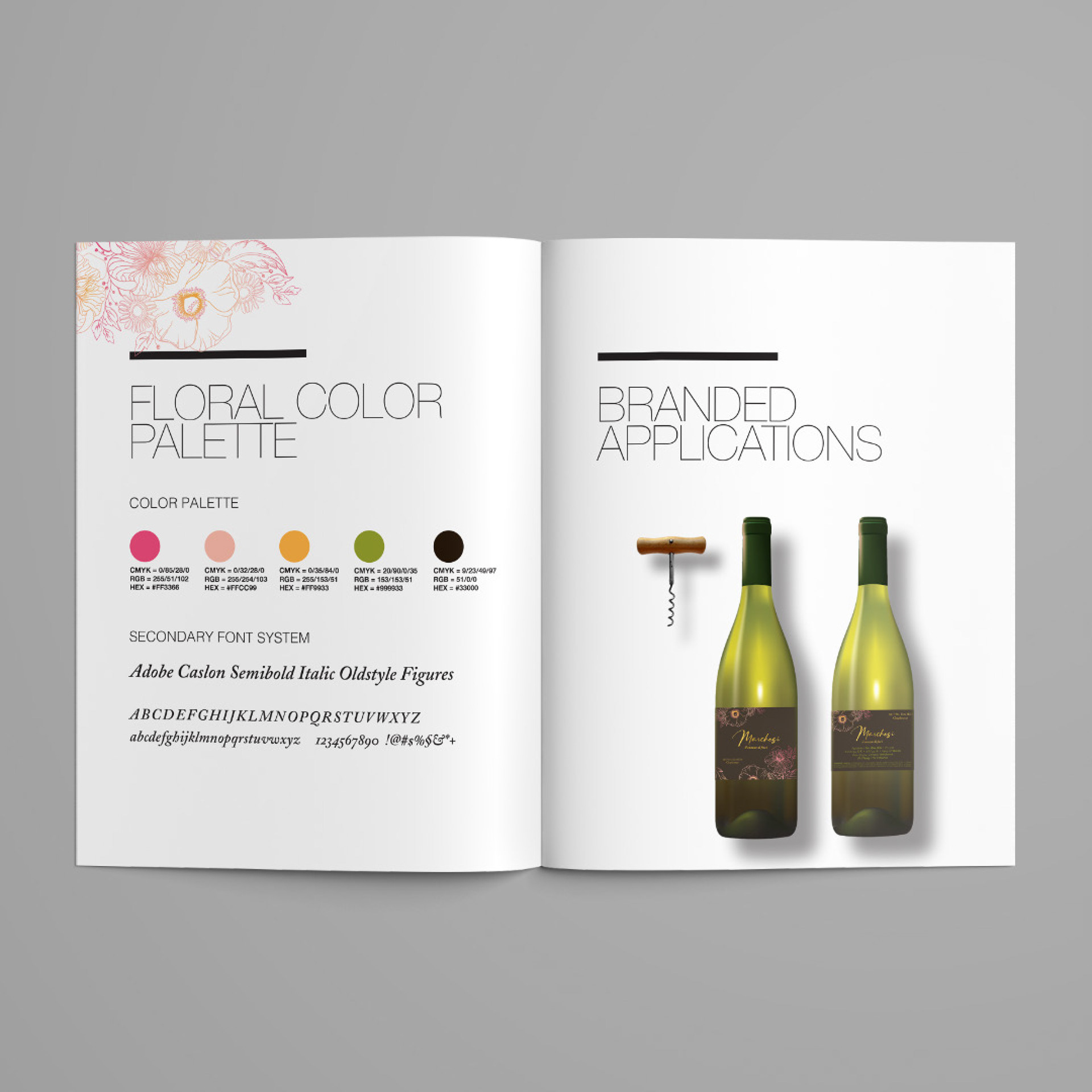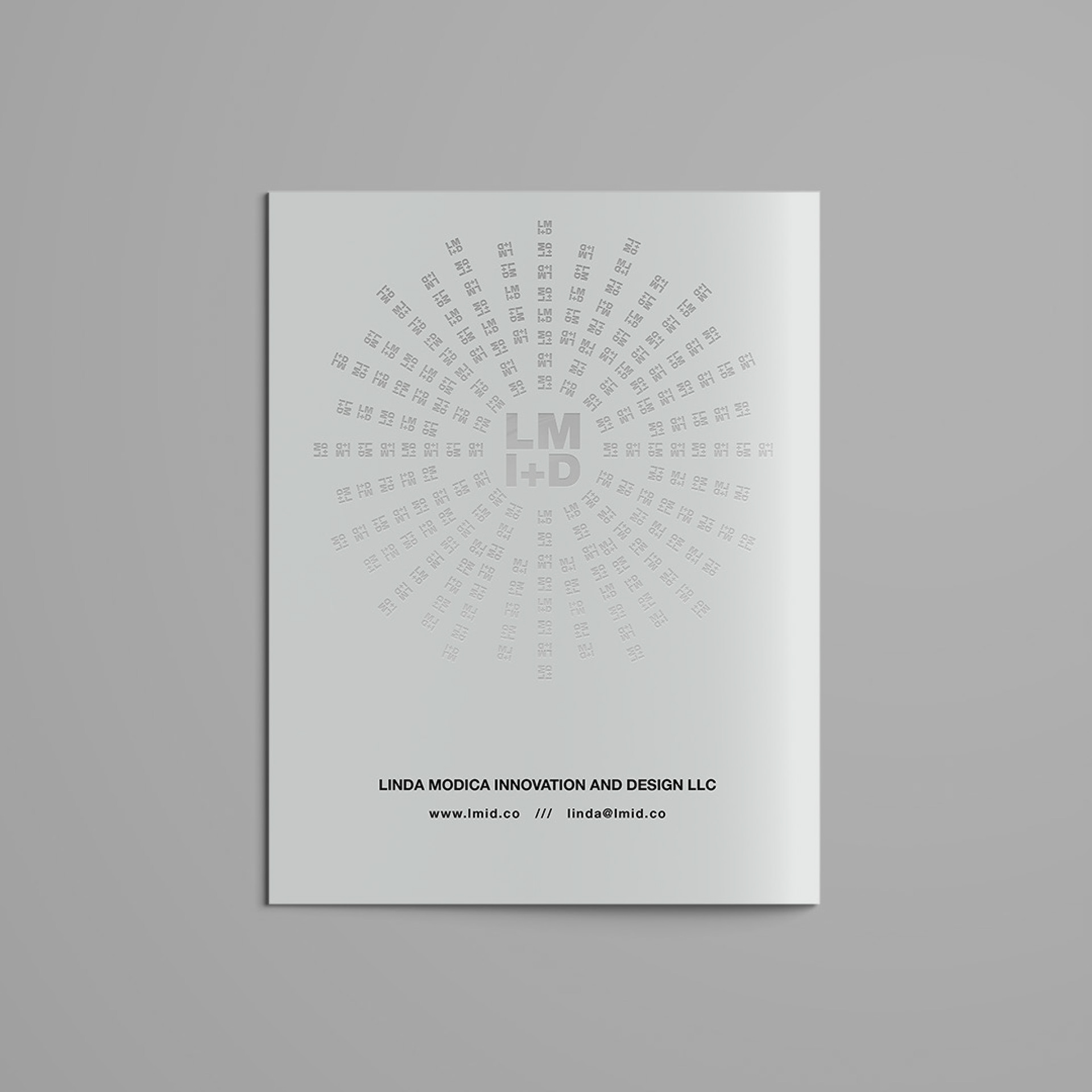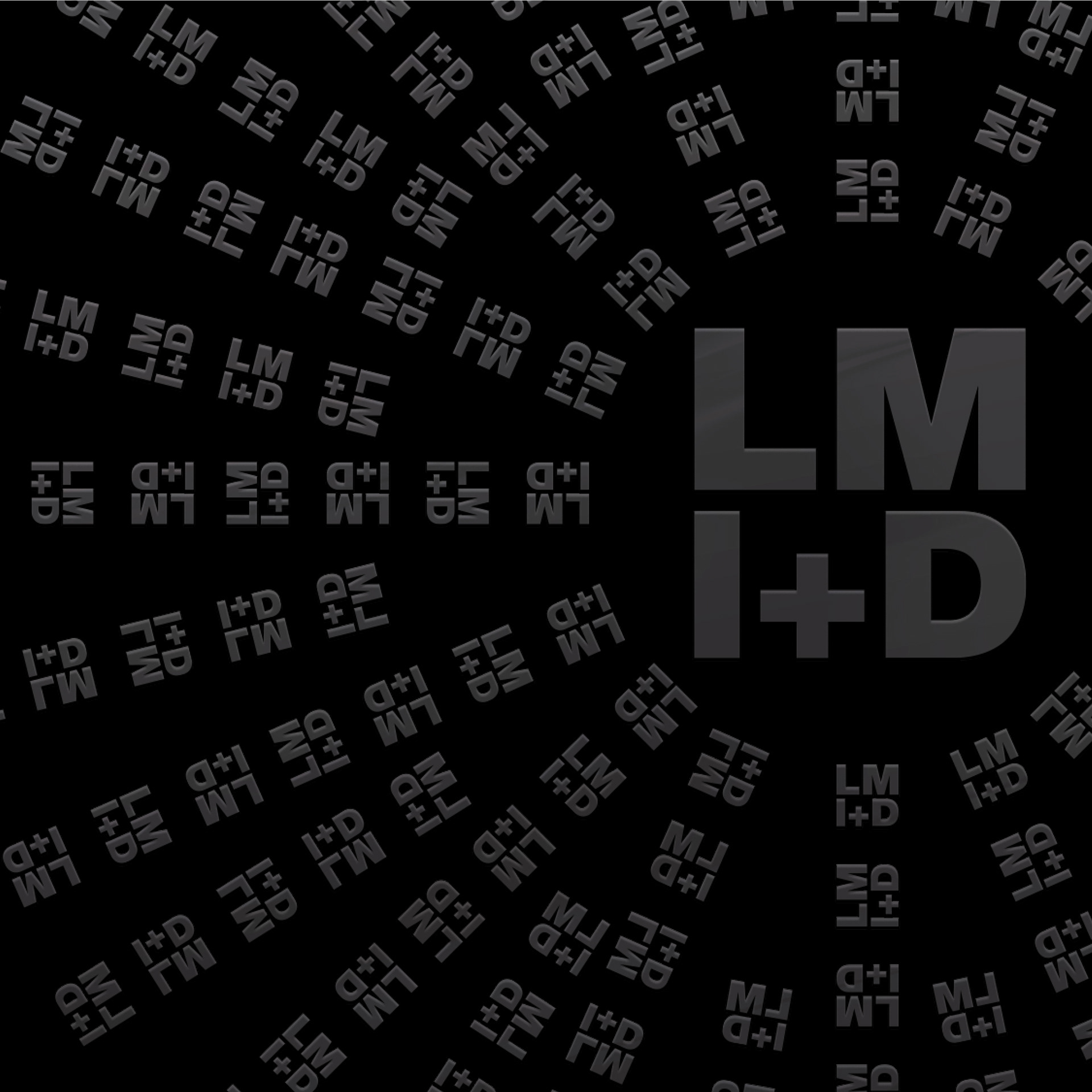 Typographical representation of the studio logo.